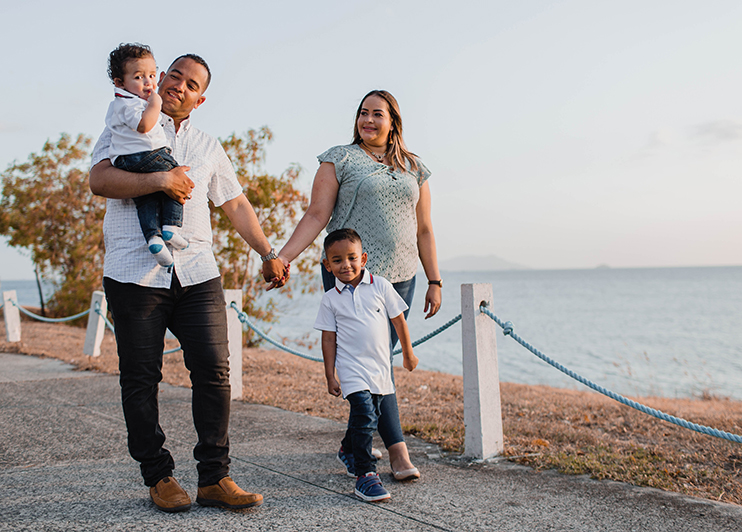 PERSONAL INJURY LAW
In personal injury claims, our personal injury lawyers seek to investigate and find the fine details to get the compensation our clients deserve. We identify how the victim is impacted today, as well as the days, weeks and years ahead. We have expert researchers to help us collect the best evidence and have established professional relationships with medical specialists who can help your case. We know how to spot a weak settlement and can tackle these situations using careful analysis and legal strategy.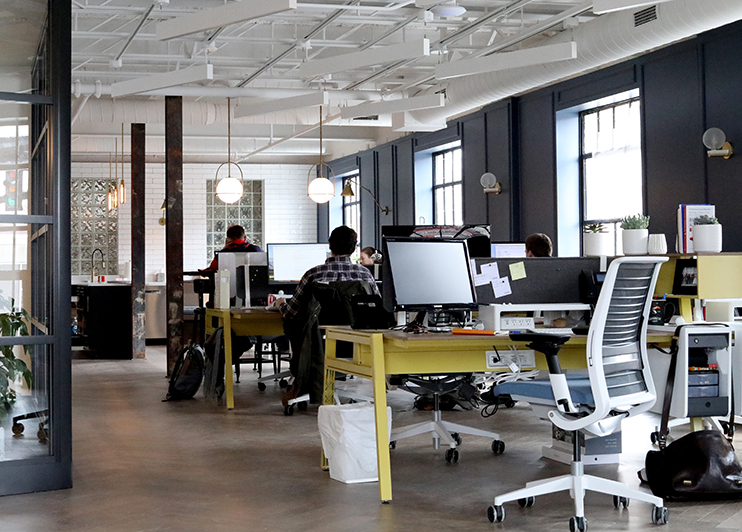 BUSINESS LAW
Have a great idea and need to get your business going? We help with all aspects of Business Formation including Business Litigation, Real Estate Law and Construction Litigation. By setting up clear business practices we will help you set a solid foundation. Should a conflict arise, we believe in resolving the issue outside of the courtroom whenever possible. We can help you take care of the business you love!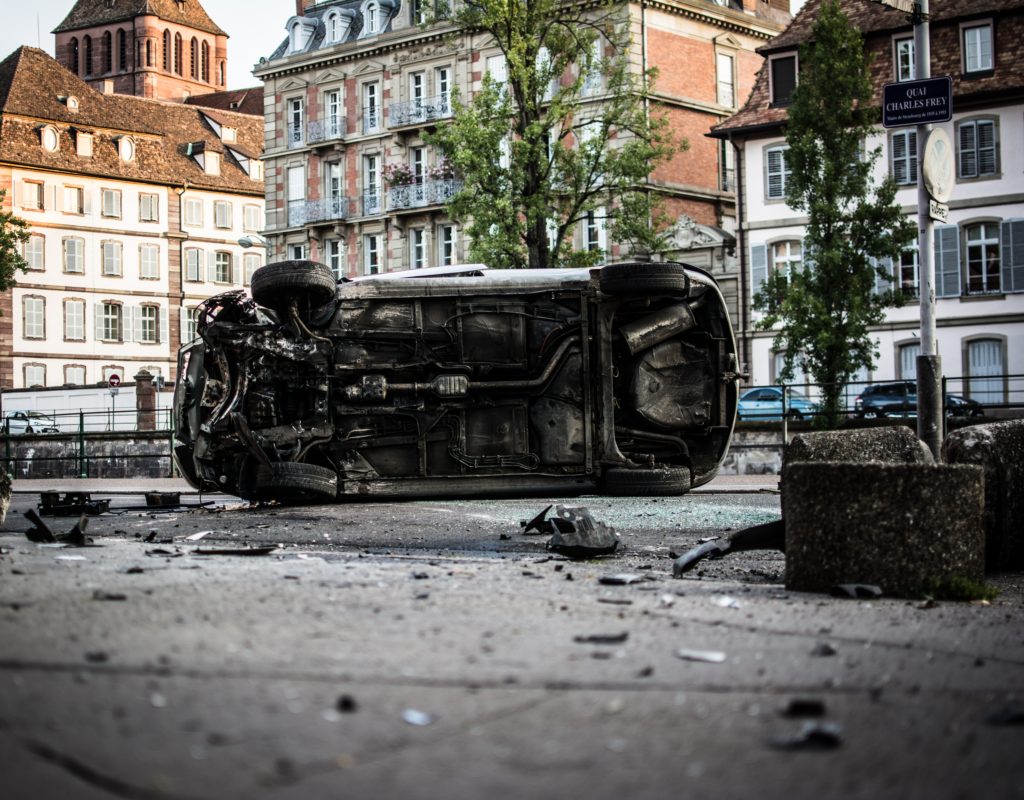 CAR ACCIDENTS
In car accident cases, we work to settle your claim in a clear upfront manner and stand with you throughout the process. These cases can take weeks and even months to resolve. We understand how challenging that is for our clients, so we support you throughout the process and offer guidance and resources to help you through that time. We are expert negotiators and have helped clients win settlements they never thought possible.
WHY WE ARE SO EFFECTIVE
Sperline Raekes Law has more than 47 years of experience pouring themselves into cases for victims who had little hope and few resources. When you work with our team of experienced personal injury and auto accident lawyers, you're hiring experience, professionalism, and empathy. Combine these attributes with our extended legal network and methods, and you have a full-blown team working on your behalf.
0
Years Combined Experience
$
0

Million

In Personal Injury Recoveries
MEET OUR EXPERIENCED TRIAL LAWYERS
Do you need help with a personal injury case? Were you involved in an unfortunate car accident and need legal advice? Sperline Raekes Law invites you to call or connect with us online, so we can get started on your case immediately. Don't hesitate, get the information you need today to make the best decision about your legal future.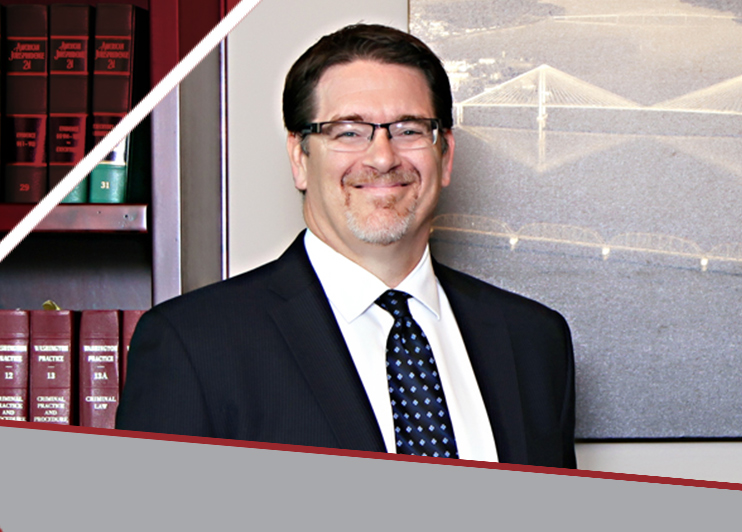 JEFF SPERLINE
Attorney at Law
Jeff sees being a lawyer as the unique opportunity to extend a helping hand to his clients to get them through tough times in their lives, making things right again.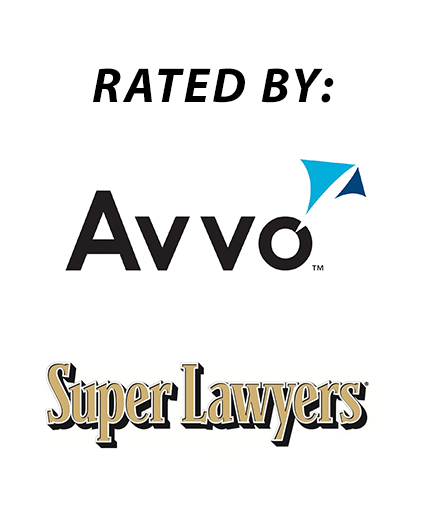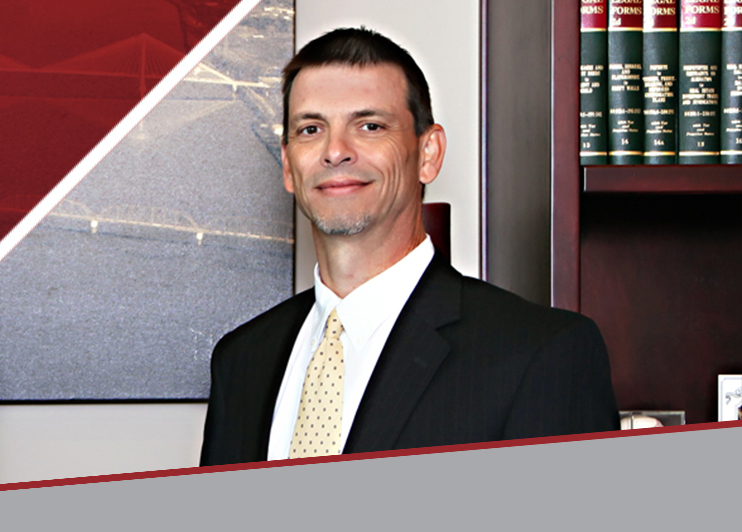 JOHN RAEKES
Attorney at Law
John's passion is helping guide clients through the legal maze to bring clarity and resolution, so they can get back to their daily lives while he works towards a satisfying conclusion. 
Sperline Raekes Law Firm has recovered more than $10 million in personal injury recoveries during the past five years.
Let our unequaled knowledge of the insurance industry work for you.